Center for Clinical Research Education
We support the DCR through development of educational material and hosting of educational events. We accomplish this support through 5 pillars of work: Technology, Curriculum, Instructional Design, User Experience, and Analytics.
Technology
We develop educational technology and provide instructional design solutions to our subject matter experts (SMEs) and learners. Our goals are for our solutions to be user friendly and encourage active learning, for our services to be collaborative and transparent.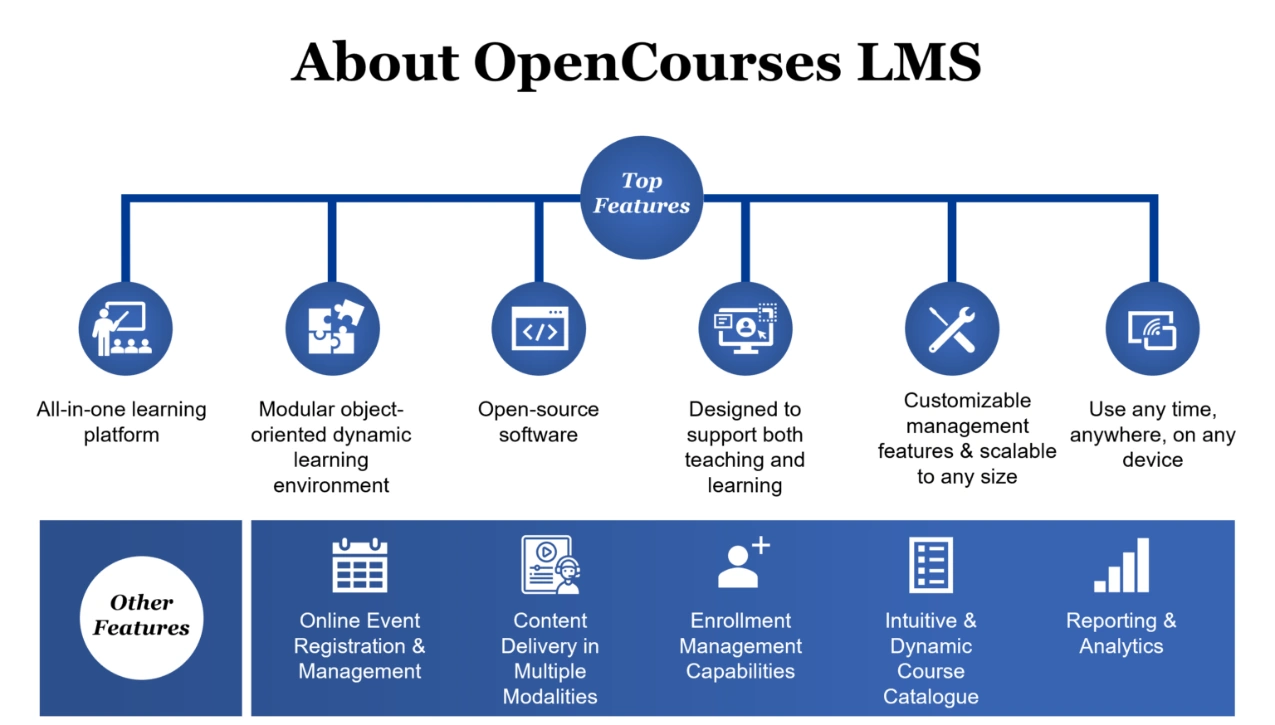 Curriculum
Instructional Design
User Experience
Analytics